Joined

Nov 30, 2004
Messages

1,470
Reaction score

730
Location
At first I was just doing birthdays then I started adding 'on this date' fun facts too, I've mainly been using the history channel's
page
but it has had a lot of not-so-happy stories on it that I didn't think I should include. For example, I didn't want to mention that one user's birthday was the same day that FDR established Japanese internment camps in the U.S. And I didn't want to mention that Americans held a Nazi rally in Madison Square Garden in 1939 today either.
Thanks for your info, your page seems to provide more information than what I was looking at. When I look on Wikipedia, it was giving too much like for instance I didn't want to give birthdays that occurred in the B.C. era etc. Since my posting, I did find a somewhat better page to use: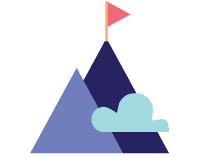 What Happened On This Day – February 20
1988 The Nagorno-Karabakh War is triggered by der Autonomous Oblast's secession from Azerbaijan
Today, Nagorno-Karabakh is a de facto independent state, but the territory is still internationally recognized as part of Azerbaijan.
1962 The first U.S. citizen to orbit the Earth lands safely in the Atlantic Ocean
John Glenn's 5-hour spaceflight came almost a year after Soviet cosmonaut Yuri Gagarin orbited the Earth on April 12, 1961.
1944 U.S. bombers attack German aircraft manufacturing centers, in a bombing campaign that became known as the "Big Week"
The goal was to achieve air superiority to secure the invasion of Europe.
1913 Works to build Australia's capital city commence
Canberra is an entirely planned city and was chosen as the Australian capital as a compromise between rivals Sydney and Melbourne.
1877 Tchaikovsky's ballet "Swan Lake" is premiered
It is one of the world's best-known ballets.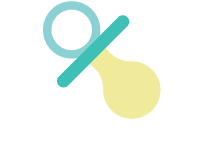 Births On This Day – February 20
1988 Rihanna
Barbadian/American singer-songwriter, actress
1967 Kurt Cobain
American singer-songwriter, guitarist
1951 Gordon Brown
Scottish politician, Prime Minister of the United Kingdom
1927 Sidney Poitier
American actor, director
1819 Alfred Escher
Swiss businessman, politician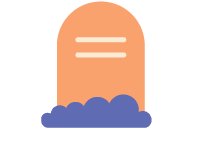 Deaths On This Day – February 20
2005 Hunter S. Thompson
American journalist, author
1996 Toru Takemitsu
Japanese composer
1993 Ferruccio Lamborghini
Italian businessman, created Lamborghini
1961 Percy Grainger
Australian composer
1895 Frederick Douglass
American author, activist